Reaching Up, Reaching Out! God's Love in Action
Indian River United Methodist Church is a place where people can meet Jesus, engage in life-giving community, and everyone is welcome. We believe in creating a space where people can have authentic encounters with Christ, discover their gifts and use them for God's glory. Join us for our Sunday services!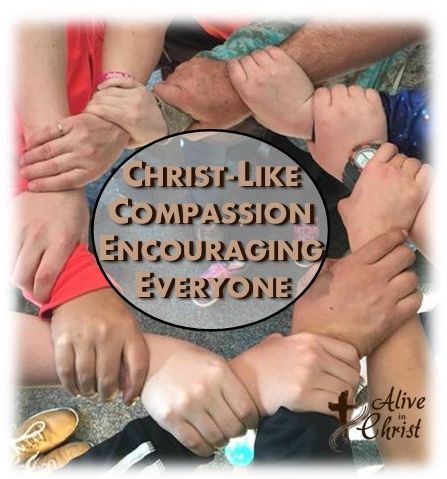 In 2021, IRUMC is striving to live out our vision of Reaching Up, Reaching Out: God's Love in Action! Our ministry theme for this year is "Christ-like Compassion Encouraging Everyone" based on Philippians 2:1-2 which reads, "Is there any ENCOURAGEMENT from belonging to Christ? Any comfort from his love? Any fellowship together in the Spirit? Are your hearts tender and COMPASSIONATE? Then make me truly happy by agreeing wholeheartedly with each other, loving one another, and working together with one mind and purpose."
Watch or listen here to our latest message for relevant and challenging words from the scriptures.